Shakespeare Nation: ERROR ERROR ERROR
A partnership between The Marlowe, the RSC and our local community to create a production that celebrates all the errors, big and small, that make up our lives.
Error: Middle English; via Old French from Latin error, from errare 'to wander, to stray, to err'
Everyone makes mistakes.
We forget someone's name. We miss our stop. We wash up in a foreign land where we might be executed. Happens to the best of us, right?
Taking William Shakespeare's riotous The Comedy Of Errors as inspiration, this show will celebrate all the errors, big and small, that make up our lives.
Members of the Kent community gather together after isolation to make live theatre again. After eighteen months on Zoom, they're not "on mute" anymore.
Come join them. After all… what could go wrong?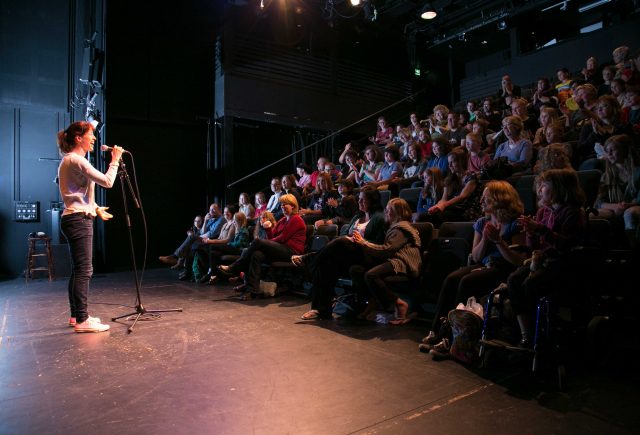 Book
In Conversation: Discovering The Comedy Of Errors
A panel discussion exploring how The Comedy Of Errors text speaks to today's world and the people in it.
Date Wed 27 Oct
Time 5.30pm-6.30pm
Length 1 hour
Tickets
Free, booking required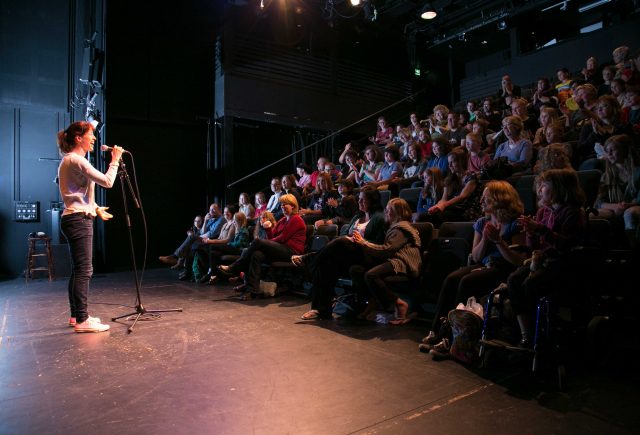 Show Talk
Learn more about the show with a talk from company members. No need to book, just stay in your seat after the show.
Date Sat 30 Oct
Time Post-show