Tenenesse William's
Cat On A Hot Tin Roof
Tennessee William's 20th Century masterpiece.
On a sweltering Mississippi night, the lies are as stifling as the heat.
Maggie has fought up from poverty, only to find herself in a passionless, burning marriage. Her husband Brick Pollitt, a former pro footballer, drinks to drown out the hurt he has bottled up inside. When the entire Pollitt family meet for Big Daddy's 65th birthday, the claws are out.
As shattering truths threaten to spiral out of control, the family set out to protect themselves, and each other, from falling apart.
This bold new revival of Tennessee Williams' lyrical Pulitzer prize-winning masterpiece is a blazing portrayal of what it takes to survive in a society where we're all desperate to feel free.
Directed by Anthony Almeida, winner of the 2019 RTST Sir Peter Hall Director Award.
A co-production between English Touring Theatre, Curve Leicester and Everyman & Playhouse.
Recommended 12yrs+
Supported by
A grant from Royal Theatrical Support Trust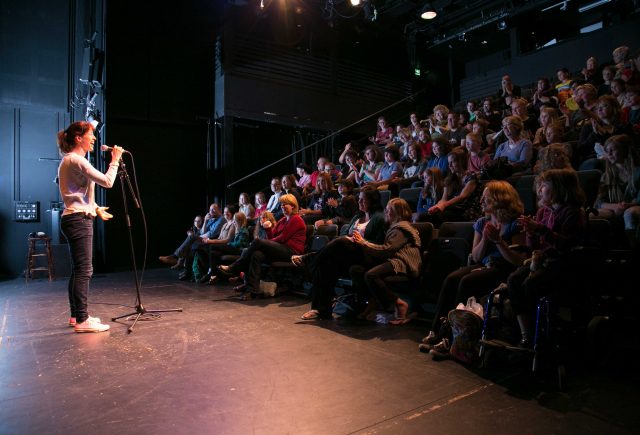 Show Talk
Learn more about the show with a talk from company members. No need to book, just stay in your seat after the show.
Date Wed 6 Oct
Time Post-show