National Theatre Connections Festival 2021
We are excited to host five regional youth theatre productions across a five-day digital festival.
Each year the National Theatre commission new plays for young people to perform, bringing together some of the UK's most exciting writers with the theatre-makers of tomorrow.
Throughout the week, we'll share shows online to see the work young people have created in this difficult time and share the talent of young people in this region.
The play The It is written by Vivienne Franzmann, and Find A Partner is written by Miriam Battye.
Tuesday 18 May Valley Park Youth Theatre present The It
Wednesday 19 May Astor Youth Theatre present Find A Partner
Thursday 20 May Ark Alexander Youth Theatre present The It
Friday 21 May Trinity Youth Theatre present The It
Saturday 22 May Gulbenkian Youth Theatre present Find A Partner
Click here to enter the festival's digital hub to view the shows from 6pm each day, and get involved.
Don't forget to follow us on Instagram, Facebook, Twitter, and use the #NTC2021.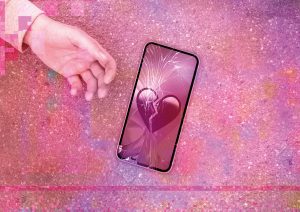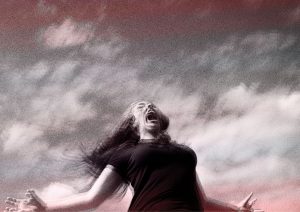 Connections is supported by
Arts Council England.