The Royal Shakespeare Company's
The Comedy Of Errors
The Royal Shakespeare Company return with a riotous farce of unlikely coincidence and everyday miracles.
A father ends up in the wrong country on the wrong day as a government makes hasty proclamations about travel. A lonely son, while searching for his brother, loses himself. Across town a wife starts to realise her husband is not the man she thought he was (but rather likes it!). Will anything ever be the same again?
Shakespeare's The Comedy Of Errors is a hilarious and touching tale of mistaken identity, double vision and family reunion, directed by comedy master Phillip Breen.
The RSC's visit coincides with Shakespeare Nation, a major collaboration between The Marlowe, the Royal Shakespeare Company and community partners, which celebrates the works of Shakespeare and explores their relevance to modern-day Kent.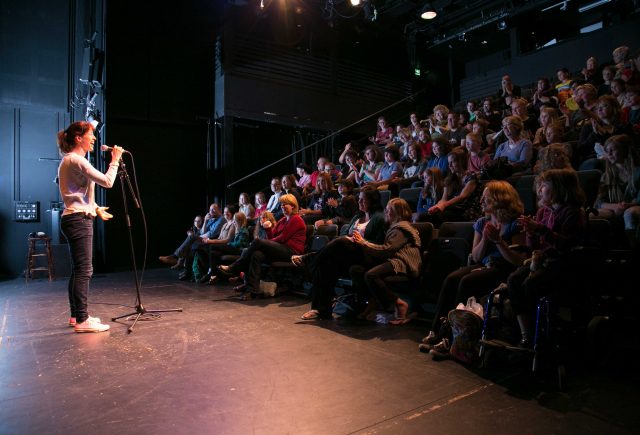 Show Talk
Learn more about the show with a talk from company members. No need to book, just stay in your seat after the show.
This will be BSL interpreted.
Date Fri 29 Oct
Time Post-show